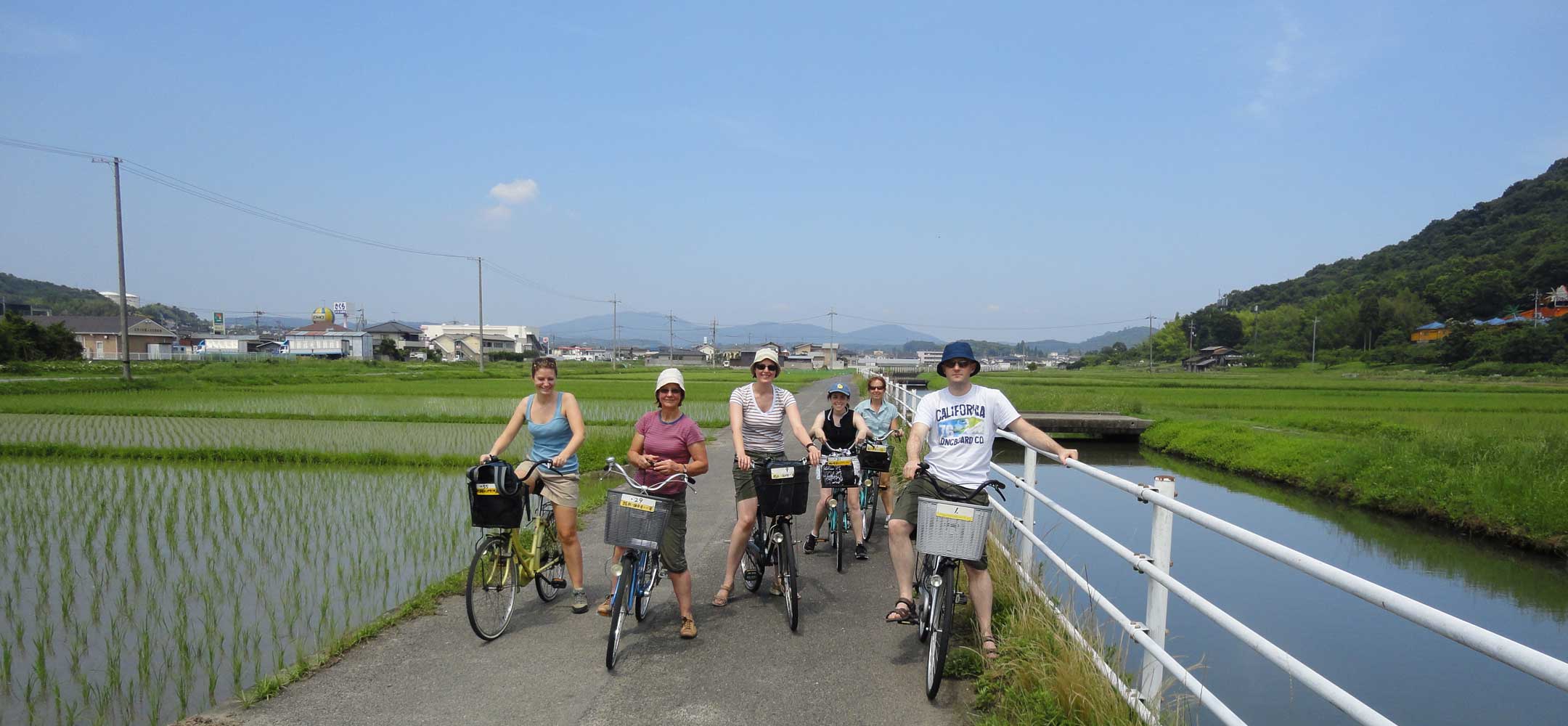 A bicycle is a great way to travel. Traveling by bicycle means the opportunity to see spaces firsthand and yet still have the means to move quickly. A biking road trip allows any traveler to modify their plans as necessary in order to see sights that look appealing along the way. This is particularly in countries such as Malaysia. The nation of Malaysia is one that is highly welcoming to all those using a road bike. Taking a road bike in Malaysia is one of the region's best ways to travel.
Get The Right Equipment
Use of the right equipment is vital when traveling here. Specialized road bikes are available in many parts of the county. Such bikes can help make any trip here flow more smoothly. The changing terrain makes it imperative to make use of such specialized road bikes, allowing riders to proceed from the shore to the interior quite easily.
Make An Advanced Itinerary
Advanced planning is a crucial part of any trip here. In addition to a GPS, have detailed maps on hand at all times. The maps should indicate the approximate distance from one destination to the next. A map should also indicate any notable landmarks along the way. Making reservations is even easier today as the internet is widely in use all over Malaysia.
Hire a Guide
While traveling with a road bike in Malaysia on one's own can be fun and exciting, it is often best to have at least one guide. Hire a guide who has experience working with travelers. Many companies will offer organized tours complete with guides, making it easier than ever to road bike here. However, an independent guide can be just as useful. Working with an independent guide allows any traveler to have more flexible plans that may not be possible when traveling with a large group of people.
Bring a Change of Clothing
Taking a bike trip can be hard on the body. Wear comfortable clothing at all times. The hot Malaysian climate is one is often subject to sudden downpours. Bring extra clothing of all kinds when taking a bike trip. This should include shoes as well. A thin change of items are easy to carry along on a trip and can come in very handy once heading out back on the road after a taking a break at a rest stop or after lunch.
Keep a Cellphone on Hand
Communicating while on the road is vitally important. Expect service to be reasonably okay when cycling from one part of Malaysia to the next. Keep a cellphone in some place safe and secure during any road trip. If traveling with a large party, this allows the person to make sure that they are in sync as they travel between places. A cellphone also allows travelers to contact others and call for help in the event of an emergency of some kind such as sudden accident or if they should get lost in the lush Malaysian countryside.